August 18, 2011
Alexander Para
President & CEO
United States Futsal

Dear Alex,
I wanted to write to you and congratulate you and your staff on your outstanding U.S. Futsal National Futsal Championship in Anaheim, California last month.
Thank you for letting me explain the US Futsal National Team program to all of your participants during the scheduled break on Saturday! I also wanted to apologize to several former national team players who were involved in the championships that I did not introduce them to everyone. These men were in the forefront representing the US in the first stages of the development of Futsal here in the US and also internationally. These men should be very proud of what they have accomplished and should have been recognized and honored.

Thank you for all you have done!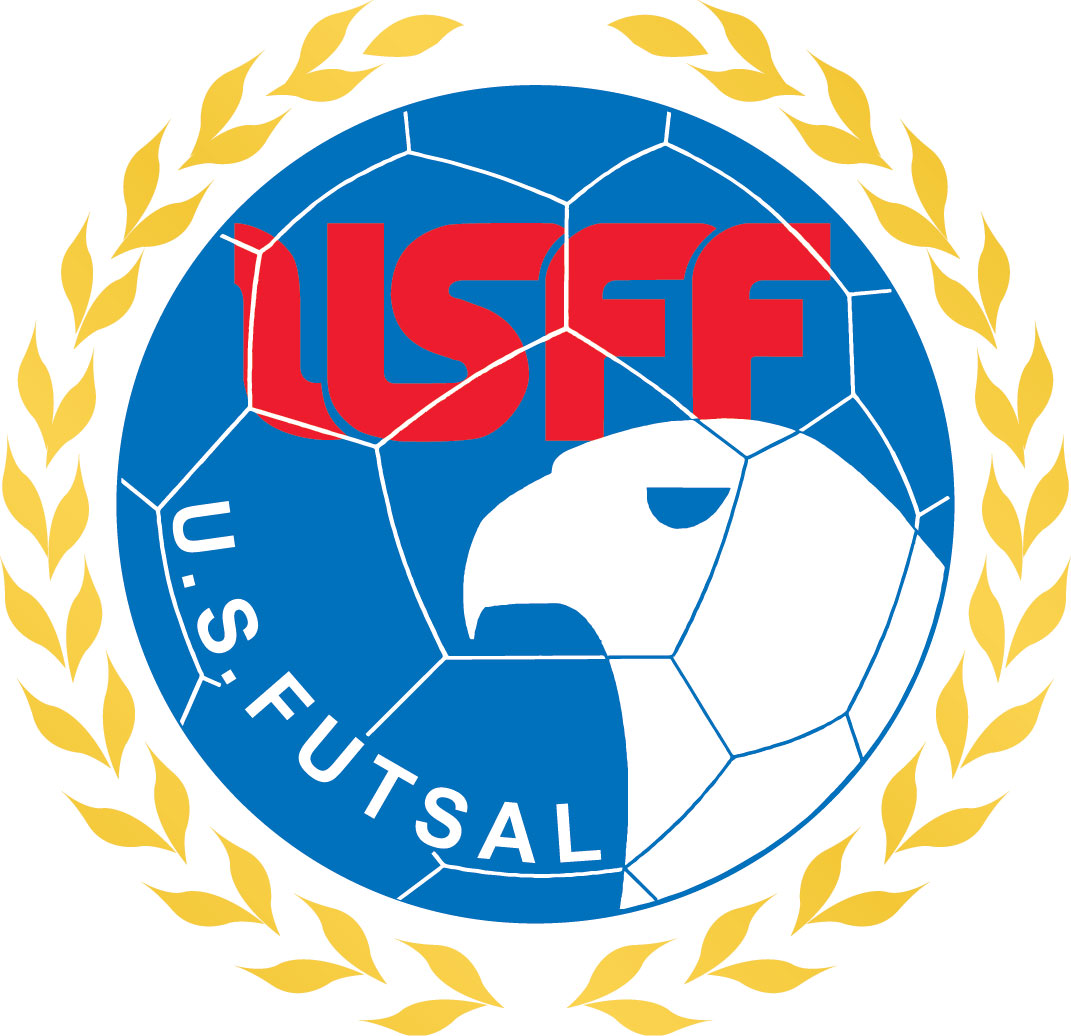 Alex Basso Forward 1984 – 1987
Frank Bonardi Goalkeeper 1984-2000
Jorge Bordt Defender 1984 – 1989
Goge Johl Goalkeeper 1983-1989
Decio Luczynski Forward 1983-1989
Robert Magellan Winger 1987-1989
Alec Rosenberg Goalkeeper 2000
Mario Salinas Defender 1983-1989
Jorge Titinger Forward 1987-1989
Carlos Volpini Forward 1987 - 1989

Also congratulations and thanks to all the managers, coaches, referees and players for their commitment to the game of Futsal. It was wonderful meeting so many nice people with so much dedication. Please pass on my thanks to all of them as these individuals are the future of the game.

"Futsal Is Part Of Football"
Sincerely,
Keith Tozer
Head Coach - U.S. Futsal National Team