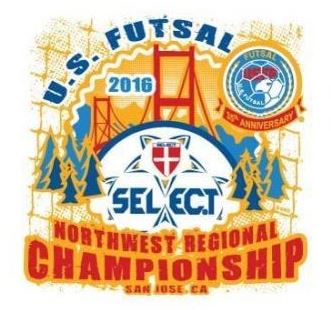 An epic battle took place at the 2016 U.S. Futsal Northwest Regional Championships in San Jose California on March 13th. What is called the match of the tournament presented two of the best teams in the west, but it was Amway KnowEns from Mexico that asserted its futsal dominance over La Famiglia Futsal from Redwood City securing the U.S. Futsal 2016 Northwest Regional Championship.
A packed house at the San Jose Convention Center created an intense atmosphere producing the perfect setting for this Open Men's thriller. From the kickoff a frenzy of futsal magic was displayed at the pleasure of a participating crowed of over 2000.
Host and President of U.S. Futsal Alex Para and Commissioner of Major League Futsal Rosario Lopez were present during the tournament and to the delight of Lopez, both teams that made the final are member franchises of the newly formed professional futsal league called Major League Futsal. Lopez states that he is pleased to see teams from his league in the final. He states it shows that Major League Futsal and the U.S. Futsal Federation working together will produce the most competitive professional league in North America. Lopez states this is just the beginning and while the initial U.S. Futsal Regional series is now over the real work will begin with U.S. Futsal providing the sanctioning and FIFA approved referee crews for each Major League Futsal match. 
This July the U.S. Futsal Federation will be hosting their 31st Annual National Championships in San Jose California. Major League Futsal will also be hosting their MLF Cup Championships the same weekend alongside U.S. Futsal. The collaboration of U.S. Futsal and Major League Futsal promises to present a weekend of the best amateur and professional futsal alike.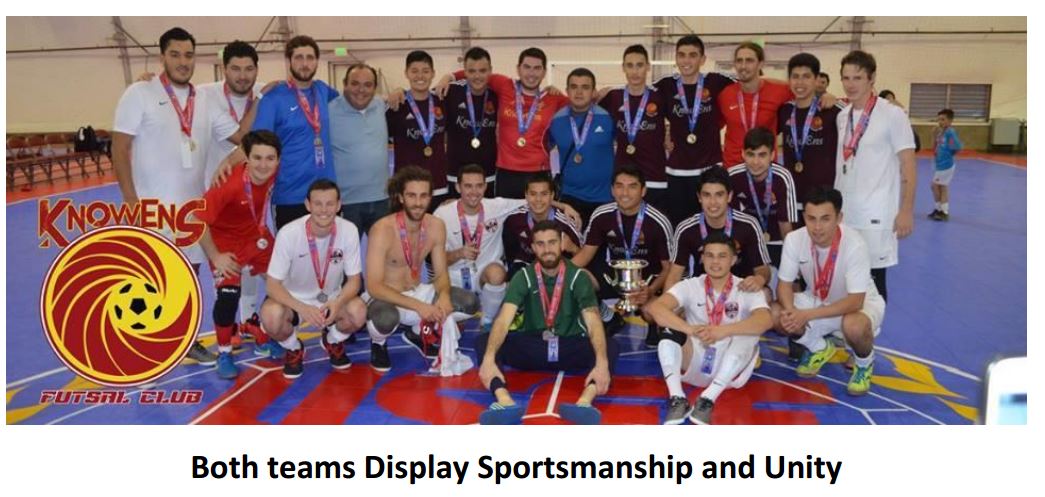 We would like to congratulate all the participants at the 2016 Northwest Regional Championships, we look forward to seeing you all at Nationals.
Make sure to tune into Major League Futsal with over ninety professional matches scheduled for 2016 its going 

to be our best season yet